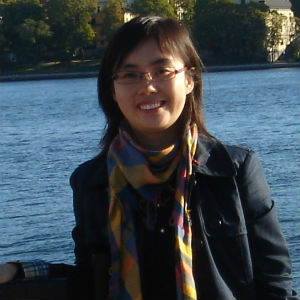 Jiajie He

AA School of International Service
Bio

He's research examines how national self-determination as a foreign norm influenced nation building in the post-colonial contexts. Using archival documents, she explores elites learning, debating and reshaping of the self-determination norm based on their cognitive priors in China and India. She argues that, besides prior structural and institutional factors, norm selection and adjustment of local elites also matters in the nation building of non-Western, post-(semi) colonial states. In addition to her dissertation, Jiajie also actively engages in research analyzing strategic culture in the non-western world and normative influence of ASEAN.

Publications:


Jiajie He, "Normative Power in the EU and ASEAN: Why They Diverge?" International Studies Review>i, 2016, 18(1), 92-105.


Amitav Acharya and Jiajie He, "Strategic Studies: The West and the Rest", in Strategy in the Contemporary World: An Introduction to Strategic Studies (Sixth Edition), eds. John Baylis, James J. Wirtz, and Colin S. Gray (Oxford: Oxford University Press, forthcoming in 2018).