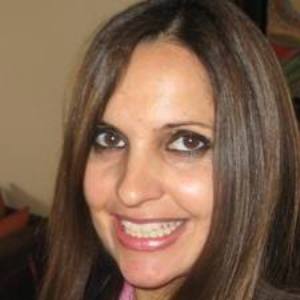 Alexandra Parrs

Adjunct Professorial Lecturer School of International Service
Degrees

PhD in sociology, University Paris 7 Denis Diderot, Paris, France

Languages Spoken

French, English, Spanish, Portuguese, very basic Burmese and Arabic

Bio

Professor Parrs has taught cross-cultural communication at American University since spring 2010.
Prior to that, she taught anthropology and cross-cultural communication in Muscat, Oman and led a virtual communication project that allowed Omani and American University students to team up and conduct virtual research projects jointly. She has also taught in Rangoon, Burma where she conducted seminars on ethnicity, gender and nationalism for civil society actors. Professor Parrs has published several articles on the role of race and ethnicity in shaping American identities, particularly the Arab American identity. She is also interested in Arab American political activism, political Islam and interethnic relations in the Middle East.