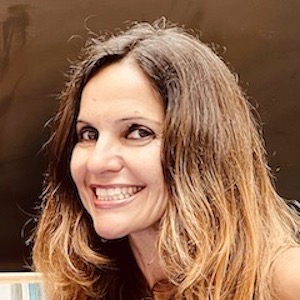 Alexandra Parrs

Sr Professorial Lecturer Department of Sociology
Degrees

PhD in sociology, University Paris 7 Denis Diderot, Paris, France

Languages Spoken

French, English, Spanish, Portuguese, very basic Burmese and Arabic

Bio

Alexandra Parrs, is a French/American Sociologist with a Ph.D. from Paris Diderot University. As an academic, she taught in Burma, the Sultanate of Oman, Egypt, Brussels, Washington, and Paris. Much of her work focused on marginalized communities, both as a researcher and an educator with Dom and Nubian communities in Cairo and refugees in Cairo, Rangoon, and Brussels.
Dr Parrs spent three years in Namibia, where she worked with the Ju/'hoansi communities of northern Namibia on educational and cultural projects.
Fall 2022
SOCY-210 Power, Privilege & Inequality

SOCY-210 Power, Privilege & Inequality

SOCY-210 Power, Privilege & Inequality
Spring 2023
SOCY-210 Power, Privilege & Inequality

SOCY-215 Critical Social Thought

SOCY-412 Social Theory