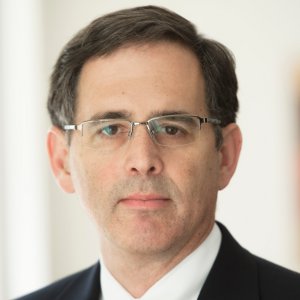 Robert Kahn

Adjunct Professorial Lecturer School of International Service
Degrees

Ph.D., Massachusetts Institute of Technology, B.A., University of Chicago

Bio

Dr. Kahn is currently the Steven A. Tananbaum Senior Fellow for International Economics at the Council on Foreign Relations. Prior to joining CFR, he was a senior strategist with Moore Capital Management, a senior adviser in the financial policy department at the World Bank, and held senior staff positions at the International Monetary Fund (IMF), Citigroup, the U.S. Treasury, the Council of Economic Advisers, and the Federal Reserve. His areas of expertise include international economic policy, debt restructuring and debt policy, and financial markets.