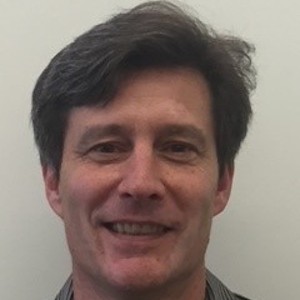 David Simpson

Sr Professorial Lecturer SIS - Env Dev Health
Degrees

PhD, Economics, MIT 1989
BA, Economics, Whitman College 1981

Bio

David Simpson is an environmental and resource economist with experience in the public, private nonprofit, and academic sectors. He has has served as Director of Ecological Economic Studies in the United States Environmental Protection Agency's National Center for Environmental Economics, Senior Fellow at Resources for the Future, Associate Professor of International Environmental Policy at Johns Hopkins University's Nitze School of Advanced International Studies, and Visiting Professor in the Department of Economics at University College London.


Much of Simpson's work has focused on the economics of biodiversity and ecosystem services, and strategies for their protection. He has published widely on these topics, as well as on industrial policy, technological innovation, and their interaction with environmental regulation. His work appears in the peer-reviewed literature, books, and articles for policy makers and advocates. Simpson has served as a Coordinating Lead Author in the Millennium Ecosystem Assessment, a Review Editor to the UN-funded project on The Economics of Ecosystems and Biodiversity (TEEB), the Policy and Technical Experts Committee advising the World Bank's program on Wealth Accounting for the Valuation of Ecosystem Services (WAVES), and the Scientific Committee of the Biodiversity and Economics for Conservation (BioEcon) consortium.


Simpson has performed research, consulted, and lectured in many countries, including Bulgaria, Colombia, Cuba, India, Nepal, Pakistan, Russia, Sri Lanka, and Thailand. At SIS he directs the Global Environmental Politics, International Development, and International Economic Relations Programs.
Spring 2023
SIS-620 Stds in Global Envirn Politics: Biodiversity Policy/Valuation
Fall 2023
SIS-731 Economic Development

SIS-731 Economic Development

SISU-320 Topics in Global Economy: Sustainable Economic Devel