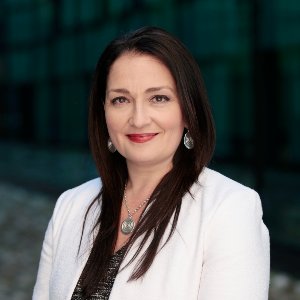 Shannon Hader

Dean, School of International Service
Bio

Shannon Hader, MD, MPH, former Assistant Secretary-General of the United Nations and Deputy Executive Director of Programmes at the Joint United Nations Programme on HIV/AIDS (UNAIDS), and a prominent leader in the fight against HIV/AIDS in the United States and globally, is the dean of the School of International Service at American University.

Before accepting the position at the UN, Dr. Hader served as Director of the Division of Global HIV and TB at the Centers for Disease Control and Prevention. She also has served as Vice President and Director at Futures Group International (now Palladium); as Senior Deputy Director of the HIV/AIDS, Hepatitis, STD, and TB Administration at the District of Columbia Department of Health; Senior Scientific Advisor to the President's Emergency Plan for AIDS Relief at the US Department of State.