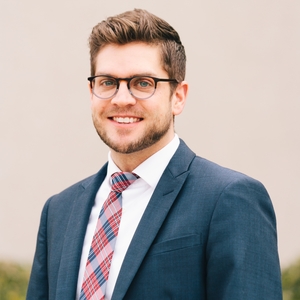 Andrew Spath

Sr Professorial Lecturer School of International Service
Additional Positions at AU

Associate Director, Model G20 Initiative
Faculty Advisor, American University International Relations Society (AMIRS)
Faculty Advisor, Delta Phi Epsilon Foreign Service Fraternity

Degrees

Ph.D., Rutgers (Political Science) | M.A., Rutgers (Political Science) | B.A., Indiana University (Political Science, Near Eastern Languages & Cultures)

Languages Spoken

Arabic

Bio

Andrew Spath joined the SIS faculty in 2014. His teaching and research focus on politics of the Middle East, authoritarianism, protest and repression, research methods, and simulations. He has conducted extensive field research in the Middle East with Fulbright IIE, Fulbright Hays, and Boren fellowships. Professor Spath teaches a range of courses including Contemporary Middle East Politics, Arab Politics & Society, Arab-Israeli Relations, Comparative Authoritarianism, Model United Nations, and research methods classes. Aside from his teaching and research, Professor Spath is Associate Director of the Model G20 Initiative and the faculty advisor for the American University International Relations Society (AMIRS) and the Delta Phi Epsilon foreign service fraternity. He is affiliated with the Comparative and Regional Studies Program, the Global Governance, Politics, and Security program, and the Research Methods faculty at the undergraduate and graduate levels. Professor Spath is also a Fellow in the Middle East Program at the Foreign Policy Research Institute (FPRI).