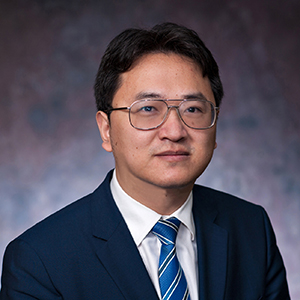 Yang Zhang

Assistant Professor School of International Service
Degrees

Ph.D. and M.A. in Sociology, University of Chicago; M.A., Tsinghua University; B.A., Tsinghua University

Languages Spoken

Mandarin

Book Currently Reading

William Faulkner. Absalom, Absalom!

Bio

Professor Yang Zhang's research covers the areas in comparative historical sociology, political sociology, contentious politics, political networks, and social science philosophy. His book project examines the emergence and development of large-scale religious and ethnic rebellions in the Qing Empire of China during the mid-19th century. In other projects, Prof. Zhang studies environmental activism and networks of political elites, both in the context of contemporary China. At SIS, he teaches courses on Bottom-Up Politics, Empire, and Contentious Politics.