School of Communication
4400 Massachusetts Avenue NW
Washington
,
DC
20016
United States
A Passion for Storytelling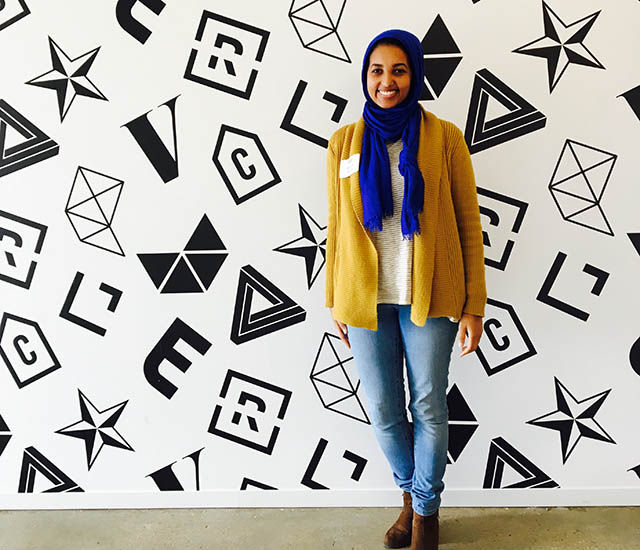 Nesima Aberra, SOC/MA '17
There are a lot more opportunities out there to create something that matters.
Nesima Aberra loves storytelling, but believes we need to expand where and how stories are told and who tells them. At AU, she explored how media shapes the way we understand our world through innovative, thoughtful, and relevant stories. Through her Dean's Internship at VOX, she's learned how to find compelling human interest angles in more complex news events. Now she's more excited than ever to use literary journalism to change the way people think and feel and help make our society more informed and empowered.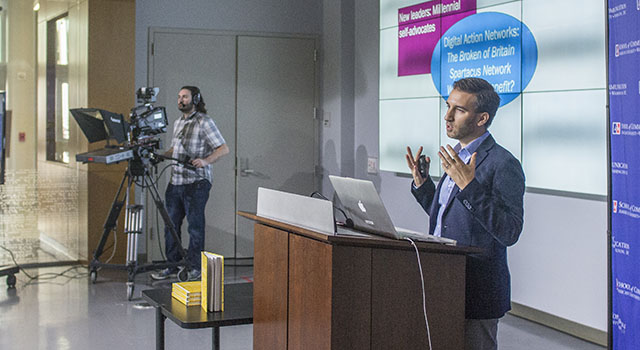 Research how communication and technology influence civil society. An accelerated program for professional researchers and future academics.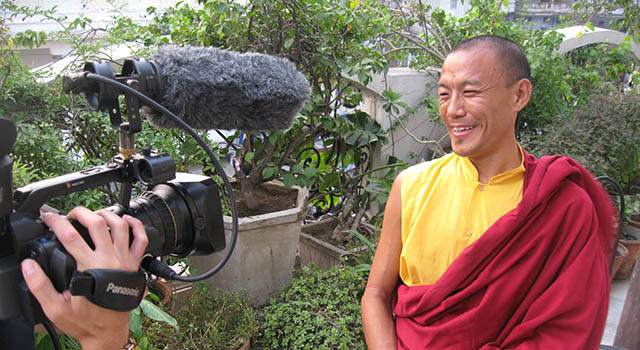 Gain skills in communication theory, research, and media production that will allow you to lead teams managing information at the international level.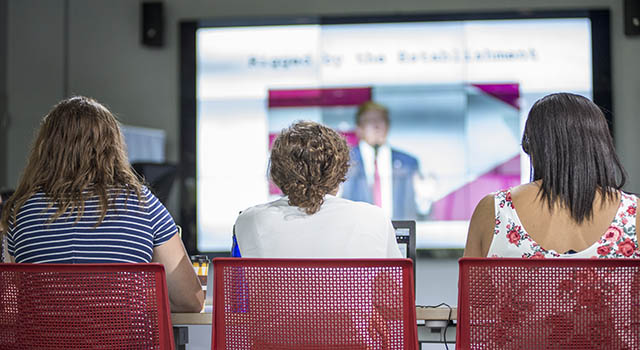 BA in Communication Studies
This interdisciplinary degree combines fundamental skills in communication with grounding in scholarly research.