At the Crossroads of Technology and Democracy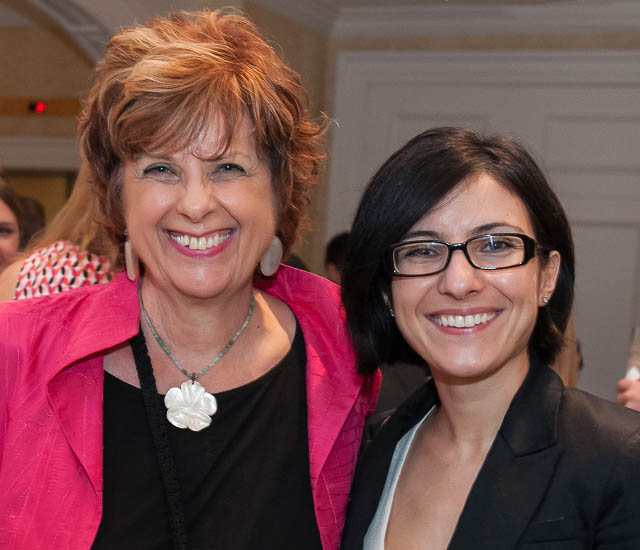 Tatevik Sargsyan, SOC/PhD '16
I wanted to be part of the policy narrative.
Tatevik Sargsyan was inspired by her advisor, Laura DeNardis, a leading authority on Internet governance, to focus her research on how information intermediaries shape civil liberties and control access to information. Her studies crystallized her desire to use media and communication to promote freedom of expression. Today, she raises awareness of how national identification systems challenge privacy and human rights. As an AU adjunct professor, she sparks students to think deeply about these critical issues.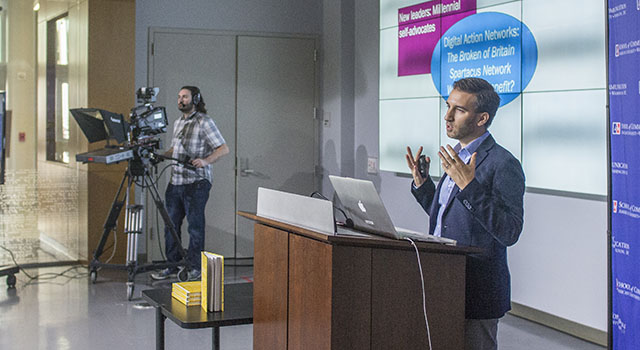 Research how communication and technology influence civil society. An accelerated program for professional researchers and future academics.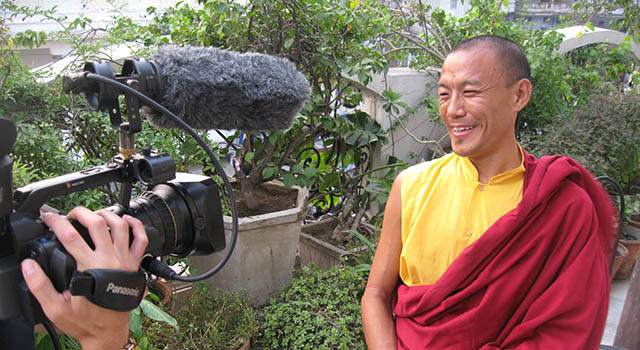 Gain skills in communication theory, research, and media production that will allow you to lead teams managing information at the international level.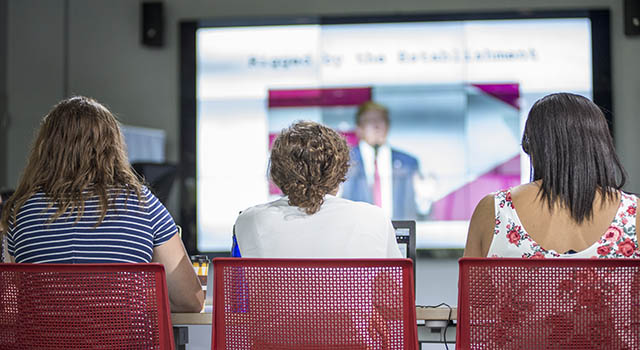 BA in Communication Studies
This interdisciplinary degree combines fundamental skills in communication with grounding in scholarly research.