School of Communication
4400 Massachusetts Avenue NW
Washington
,
DC
20016
United States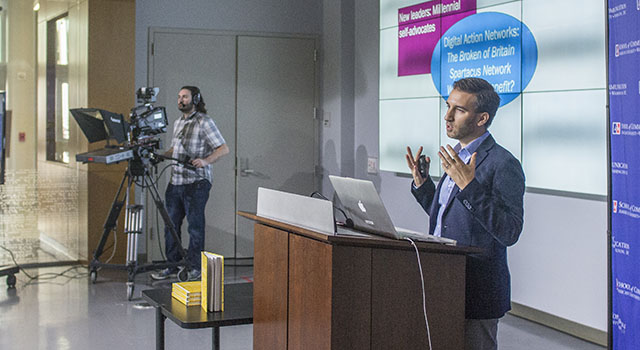 Research how communication and technology influence civil society. An accelerated program for professional researchers and future academics.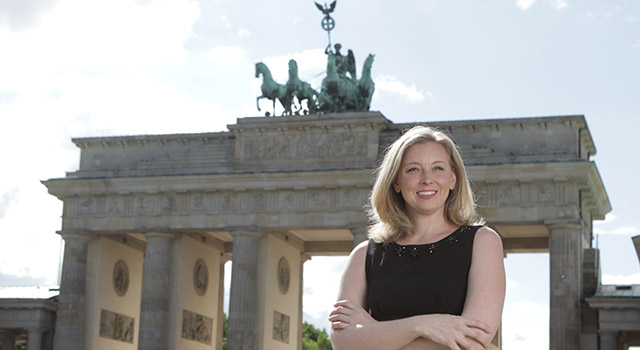 MA in Media, Technology, and Democracy
Examine complex social problems, analyze emerging trends in media and technology, and develop and evaluate policy.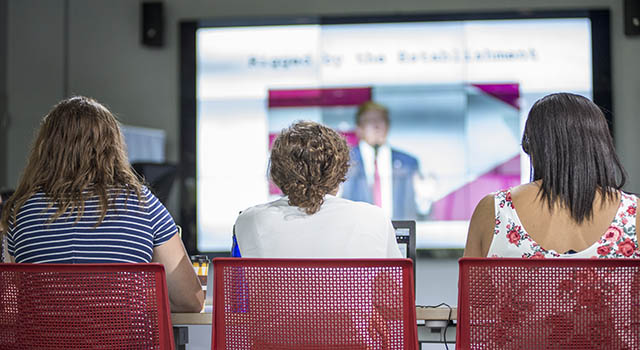 BA in Communication Studies
This interdisciplinary degree combines fundamental skills in communication with grounding in scholarly research.