Discover the World of Communication Faculty
Our award-winning professors and faculty come from all walks of life and backgrounds, ranging from journalism to film to public relations.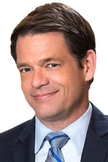 Tucker Barnes
Tucker Barnes joined the Fox 5 Storm Force in November 2003 and works as a weather producer and on-air meteorologist.
When he is not on the air, he can often be found in the Fox 5 Weather Center helping to prepare and produce weather forecasts for Fox 5 Morning News. Raised in the Washington area, Tucker's passion for the weather began at an early age when his interest in hurricanes and big East Coast Nor'easters storm led him to follow national severe weather patterns. He loves this area of the country and the challenges it presents in forecasting. Born in New England, Tucker graduated from the University of California, Berkeley and completed his graduate work at the University of Maryland, College Park.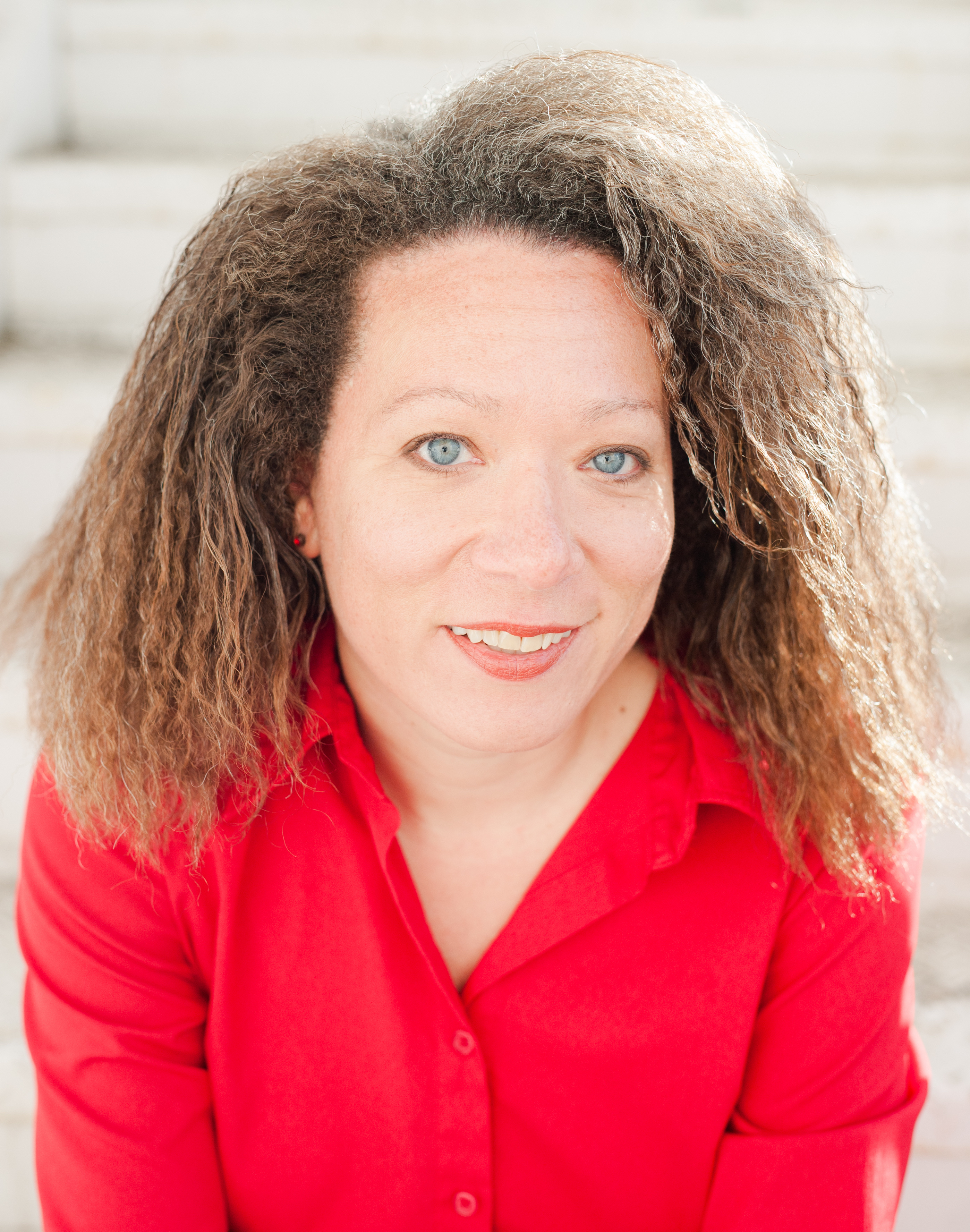 Tara Campbell
Tara Campbell is a writer, teacher, Kimbiio Fellow, and fiction editor at Barrelhouse Magazine.
She's the author of a novel, TreeVolution, a hybrid fiction/poetry collection, Circe's Bicyle, and short story collection, Midnight at the Organporium, which received a starred review from Publishers Weekly in April 2019. She received her MFA from American University in 2019.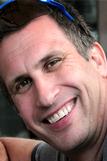 Larry Levin
Larry Levin's professional career spans the world of photography as an agent, photo editor, association executive, photographer and educator.
Currently, he is a freelance photographer and adjunct professor at Trinity University, Washington DC. He earned an MFA in Film and Electronic Meida at American University. He has been teaching with Discover the World for 12 years, and is a consultant for Nature's Best Magazine.
Larry teaches Sports Photography.

Alison L. Raffaldt
Alison Raffaldt is a producer, writer, videographer, and editor, who has worked in video production for over 20 years.
Currently, she works at the Unitarian Universalist Congregation of Fairfax as an AV technician. During the school year, Alison works in the Arlington Public School system.
Alison was the producer of the documentary "Sticker Shock", which follows several "bumber sticker people" and shows some of the zany reasons people plaster their car with their deepest funniest ancedotes. She was the director of photography on the award-winning documentary, "The Bonobo Connection." She has worked on productions for clients such as The Smithsonian, The Washington Business Journal, MTV, Lifetime, and numerous production companies.
Past jobs include working on a weekly television show in Minnesota called, "The Environmental Journal." There she would travel all over the state showing ways to enjoy and take care of the great outdoors. For several years, Alison owned a production company in Kannapolis NC. There her focus was producing short documentaried for a variety of clients.
Alison teaches Broadcast Journalism.
Josh Barr
Josh Barr spent 17 years as a sports writer at the Washington Post, focusing mainly on University of Maryland and local athletics.
He now has his own public relations business, with clients including the Military Bowl Foundation, the DC State Athletic Association, and the US Olympic Museum. He is skiled in all media platforms and has been with Discover the World of Communication for 10 years.
Josh teaches Sportswriting and Broadcasting.
Margot Susca
Margot Susca is a graduate of the Columbia University Graduate School of Journalism, where she studied the fundamentals of urban reporting, feature writing, and breaking news in the months after the September 11 terrorist attacks.
She has worked as a reporter in New York, Massachusetts, Connecticut, and Florida, where the Society of Professional Journalists recognized her investigative work on high school graduation rates and the GED. She earned her doctorate in Mass Communication from The Florida State University in 2012. Her current work focuses on violent video games and culture, media institutions and democracy, and digital media law and policy.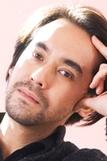 Iwan Bagus
Iwan Bagus was born in Jakarta, Indonesia. He began his career on the other side of the camera, working as a model in South East Asia for more than 10 years.
While modeling, he received a B.A. in Economics in Jakarta and before he moved to Washington, D.C. to pursue his education further. He earned his MS in Engineering from George Washington University and MA in Film Production from American University. Currently, Iwan is the Head of Photography concentration at the University of the District of Columbia and a Professorial Lecturer at American University.
Iwan teaches Photography I and II.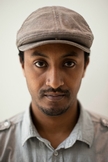 Abel Tilahun
Abel Tilahun earned his BFA in Sculpture from Addis Ababa University and his MA in Fine Art from Adams State University.
He keeps an active studio practice in Addis Ababa and Washington, D.C. He is an adjunct professor in American University's School of Communication. Abel's skill set includes 2D and 3D animation, digital imaging, motion graphics, and sculpture. You can view some of Abel's artwork at abeltilahun.com and his demo reel on Vimeo.com.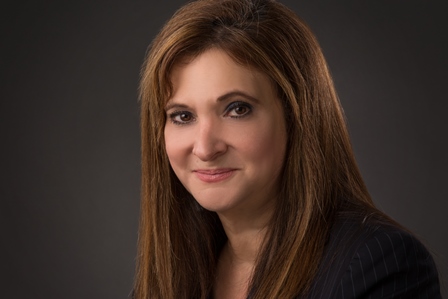 Gemma Puglisi
Gemma Puglisi is currently an assistant professor at American University in the School of Communication's Public Communication Division.
She has been at American Univeristy for over 16 yeas and has taight in the Discover the World program for over 12. Professor Puglisi is an award winning media strategist, producer, and public relations expert with over 25 years of experience. Her career spans working in fields such as broadcast news ("NBC Nightly News with Tom Brokaw"), public relations (Edelman and Powell Tate), and the entertainment industry. Professor Puglisi also worked in the finacial sector as a market reporter/media realtions specialist for the Nasdaq Stock Market. She is often sought as an expert to discuss crisis public relations, media issues, and women in communications and has appeared on CNN, Fox News, WUSA, and Channel 9. She has had works published in the Huffington Post, The Chronicle of Higher Education; as well as opnion pieces in the Washington Post, the Atlanta Journal Constitution; PR Tactics; and Women's Media Center blog. Her book "PS Campaigns and Portfolio Building," pubished in 2013 by Pearson Education, was one of the first of its kind-to help guide students on how to build the perfet portfolio. In 2006, she was conferred the honor of the "Order of the Star" and knighted by the Republic of Italy for her contributions to education and promoting the Italian language.
Gemma teaches Entertainment Communication, International Communication, and Public Relations.

Angela Pinaglia
Angela Pinaglia is a Batimore-based educator and filmmaker.
She is in post-production on a documentary about the world of synchronized ice skating called Life in Synchro. She coproduced and co-wrote Riding Wild, a documentary about BMX-lifer whp dares to dream big and concocts an illegal bike park on a patch of forgotten woods in Baltimore City. Angela has taught video production and media classes at Kutztown University in Pennsylvania and at American University. She also works as a freelance producer and cinematographer. She received an MFA in Film and Electronic Media from American University and a B.A. in English from the University of Florida.
Angela teaches Documentary Filmmaking and Animation.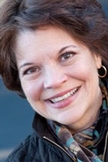 Ann Timmons
Ann Timmons has a background as a professional stage and screen actor, voice-over talent, and corporate spokesperson.
Currently Ann splits her time consulting as a speech coach(to private clients, non-profits, and businesses), writing and producing(with the theatre collective Pipline Playwrights), including their latest play How's That Workin' Out For Ya? 2.0. Here at American, Ann has been as assistant professor in the College of Arts and Sciences, as well as the School of Public Affairs.
Ann teaches Public Speaking and Leadership.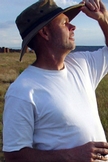 Steven Holloway
For 25 years Steven Holloway has worked as a filmmaker on a variety of film and digital documentaries, commerical spots and dramatic narrative shorts.
During that time, he traveled extensively both domestically and internationally, filming projects that aired nationally on PBS, Discovery Channel, National Geographic Television, and the BBC. In 2015, he received The American Cinematographers Society's Heritage Award for cinematography. Steven holds a BA in photography from the Rochester Institute of Technology and an MFA in Film and Media Arts from American University in Washington, DC.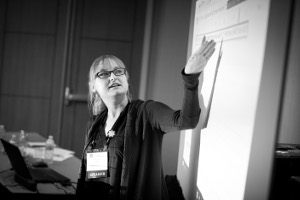 Samantha Sunne
Samantha Sunne is a freelance investigative reporter in New Orleans, LA.
She teaches reporting and digital skills to journalists around the world through the Society for Professional Journalists, Google, Investigative Reporters & Editors and other organizations. Before going freelance, she held positions at Reuter, NPR and the Student Press Law Center.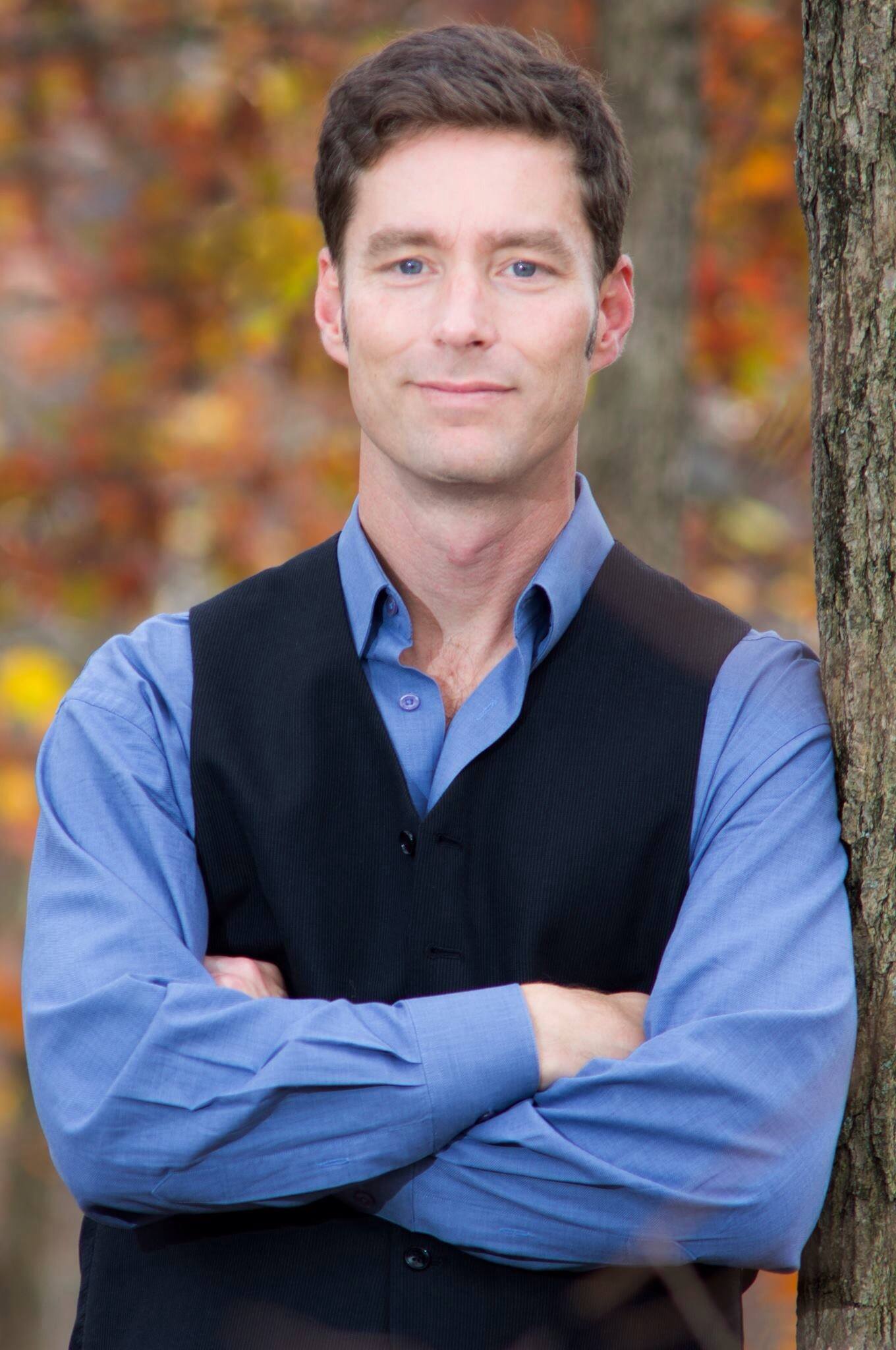 Ned MacFadden
Ned MacFadden was born and raised in Baltimore, Maryland. He graduated in 1993 with a degree in Visual Arts from University of Maryland-Baltimore County.
He teaches Media Productions at Eastern Middle School's Humanities and the Communication Arts Magnet in Silver Spring, Maryland. He has freelanced as a cinematographer, worked as a portrait photographer, and taught animation workshops at the Capitol Children's Museum. Over the last fifteen years, he has taught Screenwriting and Video Production at American University for Discover the World of Communication. Ned MacFadden's Fine Art Photography has been shown locally and nationally. He currently serves as an Advisory Board member for our Rock Project, a non profit that promotes a global community through the creation of short form documentaries. He is a wedding photographer and videographer, and simply enjoys creating images.
Ned teaches Scriptwriting and Video Production.