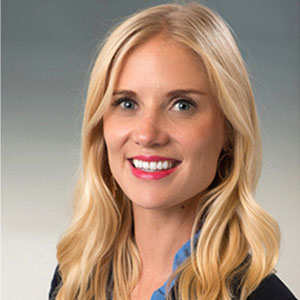 Ashley Bright

Adjunct Instructor School of Communication
Degrees

MA, Journalism and Public Affairs, American University

Bio

Ashley is a communications professional with 13 years of experience working with government, nonprofit and corporate clients. In her current role she manages public relations for IBM's global government affairs office, focusing on the responsible use of emerging technology like AI and quantum computing, and diversity and inclusion policy.





Prior to joining IBM Ashley was the director of communications for American Voices, a small nonprofit dedicated to advancing cultural diplomacy in developing nations. Ashley has a background in journalism, and earned her MA in Journalism and Public Affairs from American University. 





Ashley resides in Washington, DC, with her husband Nicholas and dog Fancy.