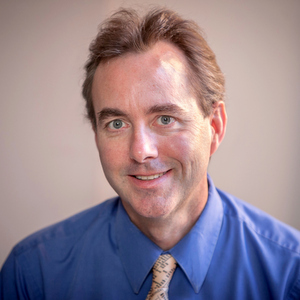 Christopher Adams

Adjunct Instructor School of Communication
Degrees

MA, Political Science, University of New Orleans; BA, Political Science, Iowa State University

Bio

Chris Adams is the director of state news for The AARP Bulletin, a news publication that goes to 23 million homes nationwide. Before that, he was director of training at the National Press Foundation, a Washington-based nonprofit that runs fellowships for working journalists. He previously spent 25 years as an investigative, political and business reporter and editor at the McClatchy and Knight-Ridder Washington bureaus; The Wall Street Journal's Pittsburgh and Washington bureaus; and The Times-Picayune in New Orleans.


Over his career, he covered everything from the steel industry, to Wall Street insider trading cases, to Hurricane Katrina and its aftermath, to chimpanzee research, to widespread Medicaid fraud, to a small-town sheriff. He was named a finalist for the Pulitzer Prize three times (2010, 1999 and 1996), and in 2000 was part of a six-person Wall Street Journal team that won the Pulitzer for coverage of military spending issues.


He has won several other honors, including those from the National Press Club (three times), the Gerald Loeb Award for outstanding business reporting (twice), the National Headliner Award, the George Polk Award, the Robert F. Kennedy Award, the Worth Bingham Prize, the Clark Mollenhoff Award, an Investigative Reporters & Editors Award, the Livingston Award, the Scripps Howard Foundation National Journalism Award for best Washington reporting, and the Society of Professional Journalists Award for best Washington reporting.


He has taught journalism at American University since 2005; he has also taught at Northwestern University's D.C. program.
Spring 2022
COMM-200 Writing for Communication
Fall 2022
COMM-200 Writing for Communication