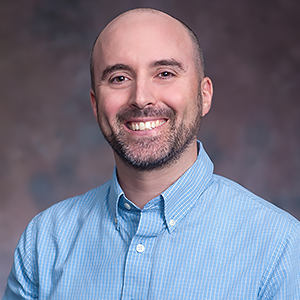 Anthony Brenneman

Adjunct Instructor School of Communication
Degrees

MFA, Film and Electronic Media (American University)
BA, Studio Arts (Loyola Marymount University)

Bio

Professor Anthony Brenneman teaches an evening section of the Visual Literacy course, which introduces undergraduate students to film, photography, and 2D design concepts. During the day, he works as a Senior Video Producer in marketing in the DC area. Previously, he wrote, produced, and directed TV commercials and promos at an agency and post-production studio whose clients included National Geographic, Discovery Channel, PBS, and corporations such as Boeing and Siemens. He also wrote and directed feature-length interactive films for the U.S. military and government agencies. All of these roles helped him sharpen his skills and gain valuable insights that he enjoys sharing with his students.