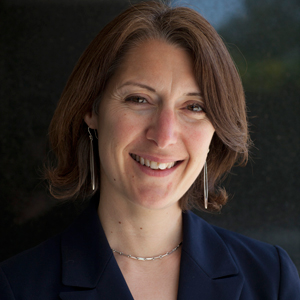 Ashley Messenger

Adjunct Asst Professor School of Communication
Degrees

JD Pepperdine University; BA University of Massachusetts

Bio

Ashley Messenger is an adjunct professor of Journalism. She teaches Legal Aspects of Communication. She is currently in-house counsel for NPR, specializing in issues that affect news gathering and dissemination. She has previously served as Editorial Counsel to U.S. News & World Report, in-house counsel for Weekly Alibi (Albuquerque, NM), the McCormick Tribune Fellow at the Reporters Committee for Freedom of the Press, and litigation counsel in private practice. She is also a former radio talk show host.