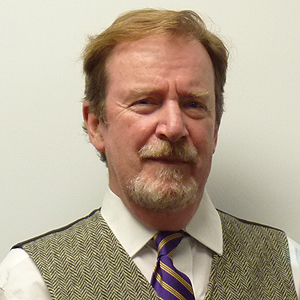 Andrew Babb

Adjunct Instructor School of Communication
Degrees

MA/BJ, University of Missouri of Journalism

Bio

Drew Babb is an adjunct professor of Public Communication. He is an award-winning advertising creative director and copywriter, with more than 40 years of experience. His worked has earned him Clios, an Addy and an Academy of Motion Picture Art & Sciences, Quarterfinals, 2005. During his career he has worked on campaigns for ad agencies including, Leo Burnett and J. Walter Thompson. Babb has received recognition for his compilation, The 100 Greatest TV Spots of All Time, a live one-man show of memorable ads from the past 60 years.

He currently is the president of Drew Babb & Associates, an advertising boutique in Northern Virginia.