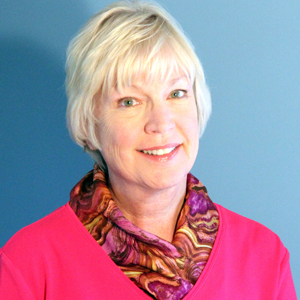 Sandra Cannon-Brown

Adjunct Professorial Lecturer School of Communication
Additional Positions at AU

Degrees

B.A. in Communication, American University; M.A. in Film and Video, American University

Bio

Sandy Cannon-Brown has retired from the classroom, but she continues to mentor and hire AU students interested in environmental filmmaking. Now a resident of St. Michaels, MD, she specializes in documentaries that focus on challenges facing the Chesapeake Bay. Cannon-Brown taught at AU for ten years and received the 2011 award for Outstanding Teaching in an Adjunct Position. Students in her Environmental and Wildlife Production class won numerous awards, including several student Emmys, for programs they produced for Maryland Public Television during Chesapeake Bay Week. Cannon-Brown remains president of VideoTakes, Inc., and an award-winning production company she founded in 1985. Among many awards, Women in Film & Video honored Cannon-Brown with its highest honor, the Woman of Vision award, for a career that successfully combines the spirits of public service, journalistic integrity and artistic expression. She served as WIFV president for 2011-2012 and has served on its Board of Directors, Advisory Committee and chaired many WIFV events and committees. In 2014, she was honored as the 2014 outstanding volunteer at the Kerr Center for Chesapeake Studies at the Chesapeake Bay Maritime Museum. She continues to donate her time and talents to the museum and to the Midshore Riverkeeper Conservancy.