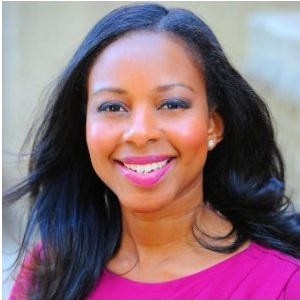 Edda Collins Coleman

Adjunct Instructor School of Communication
Degrees

B.S. Political Science Hampton University; Master's, Public Relations/Corporate Communications, Georgetown University

Bio

Edda Collins Coleman is an adjunct professor in American University's School of Communication, Department of Public Communication. Edda Collins Coleman is Founder and Managing Director of The 316 Group, a boutique start-up firm focusing on political engagement, public affairs, advocacy relations, inclusion and leadership initiatives. She is also the Co-Founder and Chief Public Affairs Officer for All In Together, a non-profit campaign dedicated to American women's political and civic engagement.

Ms. Collins Coleman's background is largely political and includes serving on the staff of Virginia Governor Mark Warner, the Democratic National Committee, America's Health Insurance Plans, the American Academy of Pediatrics, Hill+Knowlton Strategies and Polsinelli Law Firm, where she focused on engaging Congress, building advocacy groups and partnership development. Ms. Collins Coleman was also a gubernatorial appointee to the Virginia Foundation for Healthy Youth where she served on the Board of Trustees for a decade and was appointed by Gov. Mark Warner (D), Gov. Tim Kaine (D) and Gov. Bob McDonnell (R), respectively. She also currently serves on the Board of Directors for Women in Government Relations.

Collins Coleman has written for the Huffington Post and The Hill. In addition to keynote presentations at other national universities and conferences, her insights have appeared in media outlets such as Forbes and the DailyWorth.  She holds a B.S. in political science from Hampton University, a Masters in Communications from Georgetown University and is a graduate of the Sorensen Institute for Political Leadership at the University of Virginia.