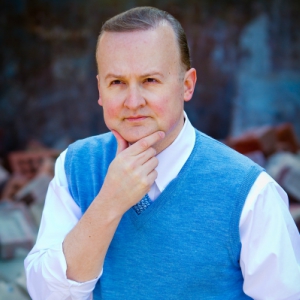 Douglas Hecox

Adjunct Professorial Lecturer School of Communication
Degrees

MPA (University of Southern California)
</BR>
BA, Journalism (University of Wyoming)

Bio

Doug Hecox is an adjunct professor of Journalism. From his work in Congress, the U.S. Departments of Justice, Transportation and the Treasury, and years of writing books, speeches, newspaper columns, magazine articles and press releases, Hecox balances a wealth of writing insights with a passion for teaching.

His work has been seen in a wide variety of newspapers and magazines, including the Washington Post and Reader's Digest, and he has appeared on NPR, CMT, CNBC and XM/Sirius Radio.

Hecox is currently writing a biography of John Osborne, a 19th-century politician who wore shoes made of a dead train robber. He has taught "Writing for Communication" and other classes at AU as an adjunct professor since 2001. He takes great pride in his students' success, including those who are now employed by large PR firms and national news outlets like NBC Nightly News, Meet the Press, ABC World News Tonight, the Associated Press, Washington Post, Bloomberg News and BusinessWeek.