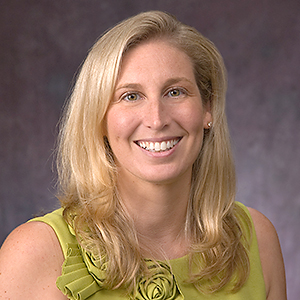 Dina Martinez

Sr Professorial Lecturer School of Communication
Degrees

M.A., Public Communication, American University, B.A., Public Relations with a Minor in International Relations, American University

Bio

Dina Martinez is a full-time professor of Public Communication. She joined the Public Communications Division in 2011 as professor and Director for the Professional Public Communication Graduate Program.

Dina has 15 years of experience in the private sector developing, leading and implementing strategic communication initiatives numerous corporate and non-profit clients. For the last six years, she has led Viona Group, a boutique consulting firm.

Prior to starting her own firm, she worked at Frost Miller Group, a Bethesda based advertising agency, leading their account team. Before that she spent more than seven years at Discovery Communications where she held a variety communications and marketing positions.
Fall 2020
COMM-346 Public Relations Case Studies
Spring 2021
COMM-420 Topics in Mass Media: Strat Comm Leadership & Mgmt