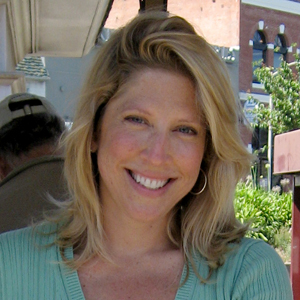 Catherine Eunice

Adjunct Instructor School of Communication
Bio

Catherine Eunice is an adjunct professor of Film and Media Arts. She is a Creative Director and VFX Supervisor that has worked in video/TV graphics production for over 17 years. She conceptualizes, designs and produces graphics in broadcast design for networks including National Geographic, Smithsonian, PBS and ABC.





She has also directed national marketing campaigns including print, web, animation and large-scale video display walls for clients such as Northrop Grumman, World Bank, Marriott, NIH and DOD.





Providing artistic and creative leadership, Catherine oversees dynamic teams of artists and challenges herself and her team to design and implement visual effects in a unique, creative and compelling style.





As a visual effect supervisor she manages all aspect of the visual effects and provides artistic and technical direction to artists and 3D animators.