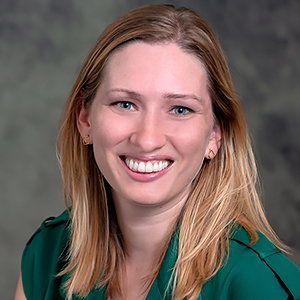 Cynthia Gierhart

Adjunct Instructor School of Communication
Degrees

American University, Washington College of Law, J.D., magna cum laude<br>
University for Peace, M.A., International Law and the Settlement of Disputes<br>
University of Illinois, B.S., Print Journalism

Bio

Cynthia A. "Cindy" Gierhart is a litigation attorney whose practice is focused on media, trademark, and entertainment law, with experience in general commercial litigation.


Ms. Gierhart has represented Oscar-nominated documentary filmmakers against a right-of-publicity claim, defended a blogger against defamation claims, advised clients on federal Freedom of Information Act ("FOIA") and state open records laws, engaged in extensive trademark and copyright litigation in federal court, and negotiated film, book, and podcast agreements. In addition, Ms. Gierhart has extensive general commercial litigation and appellate experience.


Prior to attending law school, Ms. Gierhart worked for eight years as a newspaper reporter and editor, project manager in book publishing, and freelance book editor. She currently works at the law firm Holland & Knight and previously was a fellow at the Reporters Committee for Freedom of the Press and clerked for Judge John Ramsey Johnson in the District of Columbia Superior Court.