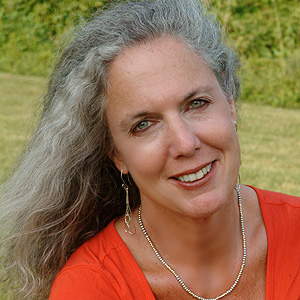 Iris Krasnow

Assistant Prof Emerita School of Communication
Degrees

BA Stanford University, Masters Georgetown University

Favorite Spot on Campus

Alone in the Kay Spiritual Life Center

Bio

Areas of Expertise: Women's Studies
Iris Krasnow is a full-time professor of Journalism. She was born and raised in Oak Park, Illinois. She became the fashion writer for the Dallas Times Herald, then moved to United Press International in Washington, D.C. for the position of national feature writer. At UPI, Krasnow specialized in celebrity profiles, including Yoko Ono, Billy Graham, Ted Kennedy, Elie Wiesel and Queen Noor of Jordan.

Krasnow is the best-selling author of Surrendering to Motherhood, Surrendering to Marriage, Surrendering to Yourself, and I Am My Mother's Daughter, and The Secret Lives of Wives, which was developed into a Lifetime TV pilot. Krasnow's two latest books include Sex After: Women Share How Intimacy Changes As Life Changes and  Camp Girls,  published in 2020.
Krasnow's writing has been featured in Parade magazine, The Wall Street Journal, SELF magazine and The Washington Post. Krasnow has been a guest on numerous national radio and television programs including Oprah, Good Morning America, The Today Show and several times on CNN. Reviews of her work, have appeared in Time, O The Oprah Magazine, Glamour, The New Yorker, U.S. News & World Report and Redbook.

Her greatest passions are teaching students to write with a clear and powerful voices, her four
sons and living on a river iin a house her husband designed.
Fall 2022
CORE-105 Complex Problems Seminar: Navigating Intimacy