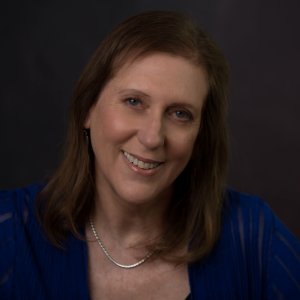 Jill Lawrence

Adjunct Professorial Lecturer School of Communication
Degrees

B.A., The University of Michigan (Music history and literature)
M.A., New York University (Journalism)

Bio

Jill Lawrence is an award-winning reporter and columnist who has covered every presidential campaign since 1988. She writes commentary for Creators Syndicate and other media organizations, and is a reporter and analyst with the Brookings Institution's Primaries Project.

Her past positions have included senior correspondent and managing editor for politics at National Journal, senior correspondent and columnist for AOL's Politics Daily, national political correspondent for USA Today, and national political writer for The Associated Press.

Columbia Journalism Review named Lawrence one of the top 10 campaign reporters in the country in 2004. She won a Sigma Delta Chi award from the Society of Professional Journalists for her Politics Daily columns in 2010 and a National Headliner Award for her AP columns in 1995.