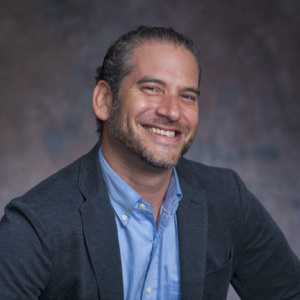 Joel Gershon

Adjunct Professorial Lecturer School of Communication
Degrees

M.S. Journalism, Columbia University, 2003;

B.A. Comparative Politics, Wesleyan University, 1994

Bio

Joel Gershon is a journalist, documentary filmmaker, and professor in media studies, currently teaching at the School of Communication at American University in Washington D.C. In 2017, he returned to the U.S. after 12 years in Bangkok, where he worked as a TV reporter and producer, magazine and newspaper writer, communications consultant, and a lecturer at three of Thailand's leading universities. His work has been published and broadcast in a wide variety of outlets including CNN, Lonely Planet, Wired, and Monocle. In 2020, his first feature-length documentary film, "Cirque du Cambodia," premiered at the United nations Association Film Festival, which won the jury award at the 2021 Circus International Film Festival.
Spring 2021
COMM-100 Understanding Media

COMM-194 Comm Service Learning Project: Understanding Media
Summer 2021
COMM-365 Digital Media and Culture
Fall 2021
COMM-100 Understanding Media

COMM-365 Digital Media and Culture