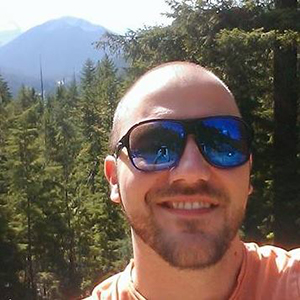 Kurt Wirth

Adjunct Instructor School of Communication
Degrees

Wirth attended Mississippi State University for his undergrad, graduating in 2009 with a B.A. in Communication. He received a M.S. in Communication and Media Technologies from Rochester Institute of Technology in 2013. He is currently pursuing a Ph.D. in Communication at American University.

Bio

Wirth is an accomplished marketer, having managed digital presences at GEICO, Hilton Hotels and Resorts, Walden University and others. His research focuses on how the advent of social media has restructured societal influence and in what ways social media features may be used in order to manipulate discourse online.