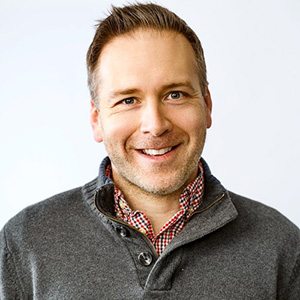 Matthew Charles

Adjunct Professorial Lect School of Communication
Degrees

Ph.D. in Public Administration, Valdosta State University<br/>
MPA, Virginia Commonwealth University<br/>
BA, University of Virginia

Bio

For over a decade, Matt has provided a suite of public and community relations services for a number of nonprofits, government organizations and small businesses and startups. He served as director of media relations for the UVA Darden School of Business and director of communications and public relations for Danville (VA) Regional Foundation. His background includes working as an on-camera spokesperson and host in Los Angeles and serving as a special investigator in New York City, investigating sex crimes against children.

Matt earned his doctorate in public administration with a focus on public policy/communications at Valdosta State University, Master of Public Administration degree from Virginia Commonwealth University and Bachelor of Arts from the University of Virginia. He graduated from the UVA Sorensen Political Leaders and Duke University Nonprofit Certificate programs and has completed coursework toward a Certificate in Leadership from the UVA Darden School of Business. Matt holds his Accreditation in Public Relations (APR) certification from the Public Relations Society of America (PRSA).
Summer 2023
COMM-441 Crisis Communication
Area of Expertise
Crisis Communication & Reputation Management, Global & Intercultural Communication, Higher Education and Litigation Public Relations