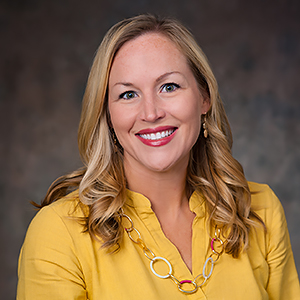 Christie Parell

Sr Professorial Lecturer SOC - Public Communication
Bio

Christie Parell is a full-time professor in the School of Communication and the Associate Division Director for the Public Communication division. She brings 20 years of experience working in the communications field at the highest levels of both the public and private sectors. Her classes focus on topics including public relations, media literacy, crisis communication, persuasive writing, and political communication, among others. Before joining the faculty at AU, she led the DC public affairs office of Stanford University's esteemed think tank, the Hoover Institution. Prior to this role, she served as a communications and media consultant for the National Geographic Channel.

From 2001 until 2007, Parell held a variety of positions at the White House under President George W. Bush. Her work there culminated in her service as an official media spokesperson and the Director of Coalitions Media in the Office of Media Affairs, where she provided on-the-record commentary to local, national, and specialty media outlets and collaborated with outside groups on their strategic communication plans. Earlier in her career, she also worked on Capitol Hill and at corporate and non-profit organizations.

Parell holds an MA in Public Communication from American University and a BA in International Relations from Boston University.
Spring 2023
COMM-209 Communication and Society

COMM-640 Principles of Strategic Comm
Fall 2023
COMM-441 Crisis Communication

COMM-639 Political Communication

COMM-641 Crisis Communication