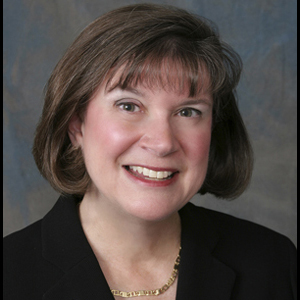 Jan Schaffer

Entrepreneur in Residence School of Communication
Bio

As SOC's Entrepreneur in Residence, Jan Schaffer helped to launch the school's MA in Media Entrepreneurship program for working professionals. She teaches MAME's Seminar in Media Entrepreneurship. She is also executive director of J-Lab: The Institute for Interactive Journalism and one of the nation's leading thinkers in the journalism reform movement. A former Business Editor and a Pulitzer Prize winner for The Philadelphia Inquirer, she left daily journalism in 1994 to lead pioneering journalism initiatives in the areas of civic journalism, interactive and participatory journalism and citizen media ventures. She launched J-Lab in 2002 at the University of Maryland's College of Journalism to help newsrooms use innovative computer technologies to engage people in important public issues. As a federal court reporter, she helped write a series that won freedom for a man wrongly convicted of five murders. The stories led to the civil rights convictions of six Philadelphia homicide detectives and won several national journalism awards, including the 1978 Pulitzer Prize Gold Medal for Public Service.
Area of Expertise
Content is not available at this time.