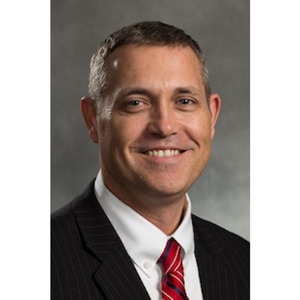 Lara Shane

Professorial Lecturer School of Communication
Degrees

MA in Public Communication
American University;

BA in American Studies
George Mason University

Bio

Lara Shane is an executive and strategist with 20 years of communication and management experience in both the public and private sector.

She most recently served as Vice President for Research and Communications at the Partnership for Public Service where she had responsibility for the strategic direction and delivery of the Partnership's thought leadership and communication portfolios. In that role, she was responsible for all aspects of communications strategy, including branding, messaging, media relations, events, publications, and Web and social media.

Prior to joining the Partnership, Shane served as Director of Public Education in the Department of Homeland Security. There she managed a variety of projects designed to educate the American public about the Department's mission, goals and various programs. Among the projects in Shane's portfolio was a national public education campaign, Ready, to inform and empower citizens about how to prepare for emergencies.

Prior to moving to DHS headquarters, Shane served as media advisor to the Director of the Federal Emergency Management Agency (FEMA). Shane also worked as an associate producer at CBS News for the Early Show with Bryant Gumbel and Jane Clayson, prior to joining government service.