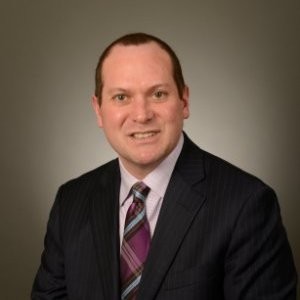 Paul Skowronek

Adjunct Instructor School of Communication
Degrees

BA, American Studies, Trinity College (Hartford, CT)
MA, U.S. Studies, School of Advanced Study, University of London (London, UK)

Bio

Paul Skowronek is senior vice president at McCabe Message Partners, an award-winning, boutique healthcare public relations agency in Washington, DC. He has more than 20 years of experience in public relations on both the agency and client sides, including in senior roles at America's Health Insurance Plans, APCO Worldwide and The Alliance of Community Health Plans.

Paul is a trusted partner to organizations on issues requiring communications strategy development; business and policy intelligence; issue, crisis and reputational management; positioning and partnership development; and media strategy.

Active in nearly every major health policy debate during the last 20 years, Paul conceived and directed numerous initiatives to help coalitions, industries and corporations make a compelling case at pivotal moments. Notably, he collaborated with national health insurers and employer groups to educate policymakers, thought leaders and the media about key issues involving costs, coverage and quality during the national policy debate leading up to the passage of the Affordable Care Act and its early implementation.

Paul lives in Washington, DC with his wife and enjoys food, wine, modern art and travel.
Spring 2023
COMM-301 Public Relations