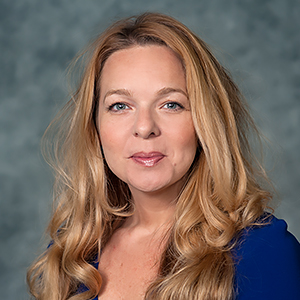 Margot Susca

Assistant Professor School of Communication
Degrees

Ph.D. Mass Communication, Florida State University


M.S. Journalism, Columbia University Graduate School of Journalism
B.A. Journalism and Political Science, UMass Amherst

Bio

Margot Susca (Ph.D., Florida State University) is an assistant professor in the journalism division whose work operates at the intersection of investigative journalism and critical communications research, specifically focused on corporate media ownership and democracy and guided by the principles of the political economy of media. Her local newspaper experience informs her work as a scholar, teacher, and mentor.

Dr. Susca worked as a reporter in Connecticut and Florida, where the Society of Professional Journalists recognized her investigative reporting on high school graduation rates. Dr. Susca teaches courses in reporting, mass media and society, research design, censorship, and journalism ethics. Prior to joining American University in 2013, Dr. Susca taught as an adjunct faculty member at Florida A&M University and Florida State University, where she earned a doctorate in mass communications. Dr. Susca is a 2002 graduate of the Columbia University Graduate School of Journalism where she studied the fundamentals of urban reporting, feature writing, and breaking news in the months after the September 11 attacks, which she covered from Lower Manhattan and the South Bronx.

Since 2016, Dr. Susca has worked as an associate editor at the Investigative Reporting Workshop, a nonprofit newsroom founded and run by Charles Lewis. In that role, she mentors college students and recent graduates in reporting techniques. In Fall 2019, she was chosen as a Maynard 200 fellowship mentor in the Storytelling/Investigative Reporting track, helping a district newsroom editor with projects on both Covid-19 and Alzheimer's impacts on the city's Black communities. As a media and communications expert, in 2016, Dr. Susca took a role as an assessor with the International Fact Check Network, examining methodology, ownership, staffing, and sourcing of fact check sites wishing to become verified signatories. The IFCN was nominated in 2021 for a Nobel Peace Prize.
Spring 2021
COMM-320 Reporting

COMM-409 Journalism Ethics
Fall 2021
COMM-100 Understanding Media

COMM-320 Reporting