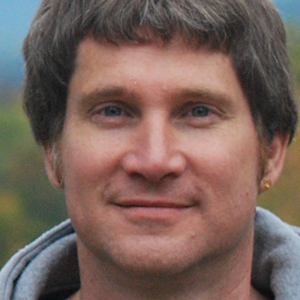 Dave Taschler

Adjunct Instructor School of Communication
Bio

Dave Taschler is an adjunct professor of Film and Media Arts. After graduating from the Ringling School of Art and Design in 1987, he started working for CBN and the Family Channel in Virginia Beach in his first broadcast design position. He started freelancing for various post houses around Washington, DC and New York.  In 1990 he landed a job with the Discovery Channel and continued to freelance for clients ranging from the big networks and ad agencies to post-production houses and government agencies.

In 1995 he started working full time for Henninger Video in Arlington, VA. Three years later he started his own company called Composit and continued to work for his favorite clients. Over the years he developed a close working relationship with the owner and creative director at Interface Media Group, Dave joined them full time in 2007. Since 2006 Dave has been judging the motion graphics and multimedia division of the Visions show at American University. 2011 saw Dave join AU as an adjunct professor teaching a summer course in After Effects. He enjoys giving the next generation of animators and compositors the benefit of his years of experience.