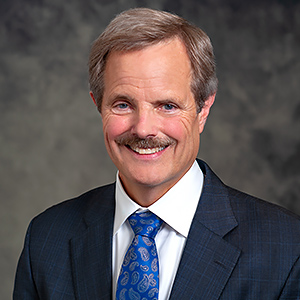 William Miller

Adjunct Instructor School of Communication
Degrees

M.S., Justice, American University
B.A., Journalism, Kent State University

Favorite Spot on Campus

The Quad

Bio

Bill Miller is an adjunct professor of journalism, teaching Communication Law. He has spent most of his career as a reporter and editor, working for more than 30 years at the (Cleveland) Plain Dealer, the Philadelphia Inquirer, and the Washington Post. He is now the communications director for the Court Services and Offender Supervision Agency (CSOSA), the federal agency that supervises 10,000 people on parole, probation, and supervised release in the District of Columbia. He worked 17 years at the Washington Post, handling local and national beats, and led the local coverage of President Obama's first inauguration. In 2010, he became the spokesman for the U.S. Attorney's Office in the District of Columbia, the largest such office in the nation. Mid-career, he came to AU to pursue and earn a Master's in Justice, attending classes at night. His experience at AU helped enable him to move into the criminal justice field and his dual backgrounds give him an important perspective on both sides of media relations.