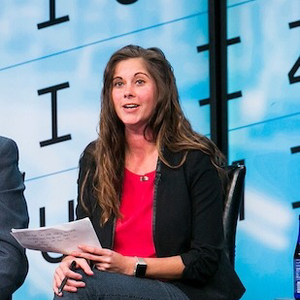 Corinna Zarek

Adjunct Associate Professor School of Communication
Degrees

B.A. in Journalism and Political Science; J.D.

Bio

Cori Zarek is a part-time adjunct professor of Journalism. She teaches Communication Law for AU. She is an attorney specializing in First Amendment, open government, and technology policy. She joined the adjunct faculty in 2007. Cori's full-time job is with Mozilla, a tech company focused on keeping the Internet open and accessible to all. She was formerly the Deputy U.S. Chief Technology Officer at the White House. Prior to that, she was an attorney for the U.S. National Archives, the Freedom of Information Director at The Reporters Committee for Freedom of the Press, and an attorney in private practice. She was also previously a reporter for The Des Moines Register. Cori is the president of the D.C. Open Government Coalition and is a graduate of the University of Iowa.