Institute for Innovation in Education


The Institute for Innovation in Education (IIE) at American University takes an interdisciplinary approach in its pursuit of conducting educational and translational research and administering research-informed professional development initiatives with the goal of improving teaching and learning in Washington, DC, and beyond. IIE researchers study educational policies and practices using a wide-ranging set of methodological and analytical approaches to the study of educational policies and practices broadly. The complex contexts of learners, schools, and communities call for cross-disciplinary research by investigators from varied backgrounds with a scientific understanding of the processes, policies, and practices in education.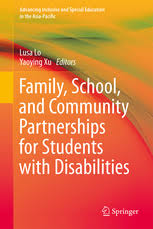 Dr. Sarah Irvine Belson is a contributing author with Anastasia Snelling and Jessica Young in Family, School, and Community Partnerships for Students with Disabilities (2019). Their chapter, "A Community-Based Approach to to Providing Health and Education Supports for Students with Disabilities in Affordable Housing," explores the Whole School, Whole Community, Whole Child (WSCC) framework as a model for improving health and education outcomes for students with disabilities (SWD).  
Behavior, Cognition & Neuroscience PhD student Christine R. Bresnahan, a member of the IIE team, is a 2018-2019 Cosmos Scholars Award recipient for her research project Individual Differences and Interventions for Spatial Thinking Skills in Children with Dyslexia.
Image info
Dr. Kiho Kim presenting to science teachers in the Lab2Class NSF Noyce program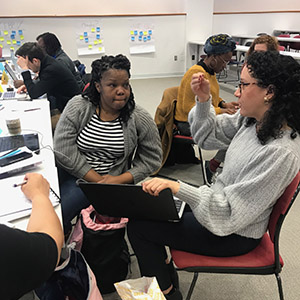 Image info
DC teachers unpacking evidenced-based practices in special education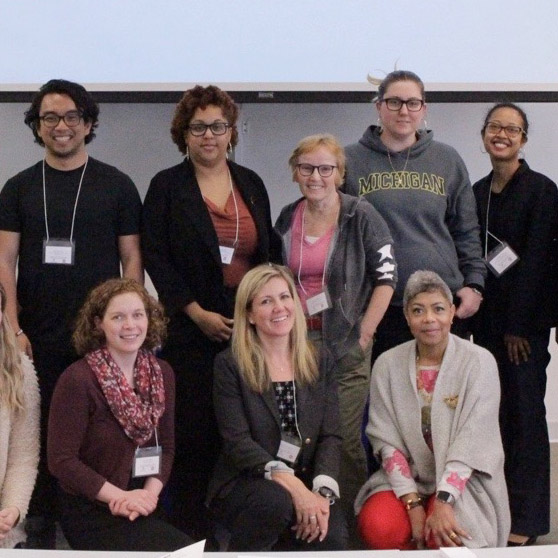 Image info
The 2018 cohort of DC teachers in Leadership Institute in Secondary Special Education