Master of
Public Policy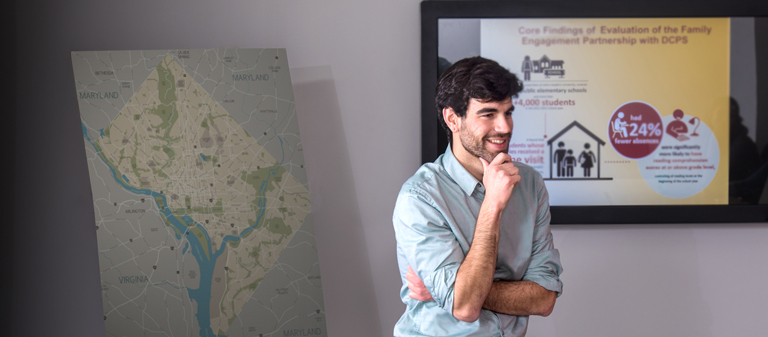 Do you want to make a difference? Our Master of Public Policy (MPP) program arms students with the skills and knowledge they need to influence policy in a variety of institutional settings in the US and abroad.
Prepare for a career that drives change with the support of award-winning faculty, professional development, and career advancement tools. Our MPP program will position you for success in a competitive marketplace.
Are you ready to address societal challenges and make important contributions? Apply now or learn more below.
World-Class Instruction and Personalized Attention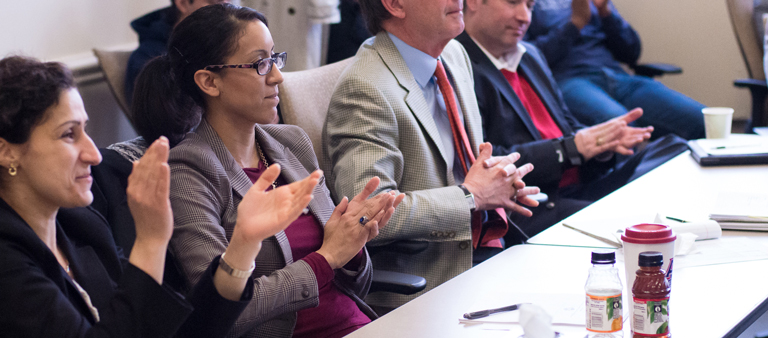 Tomorrow's policy analysts and change-makers start here. Students in the MPP program gain invaluable insight from leading scholars in education policy, health policy, social welfare policy, environmental policy, and international development policy. Small class sizes offer an ideal environment to learn about cutting-edge research tools and apply them to issue areas that matter to you.
Set your own pace by choosing a concentration area that aligns with your career goals. Doors will open quickly with access to an extensive alumni network and connections through faculty.
Graduates emerge from the program well positioned to bring about policy change in the government, non-profit, and private sectors.

#19 ranked School of Public Affairs according to US News & World Report
Network of Schools of Public Policy, Affairs, and Administration (NASPAA) Accredited
Access Leading Research Centers and Institutes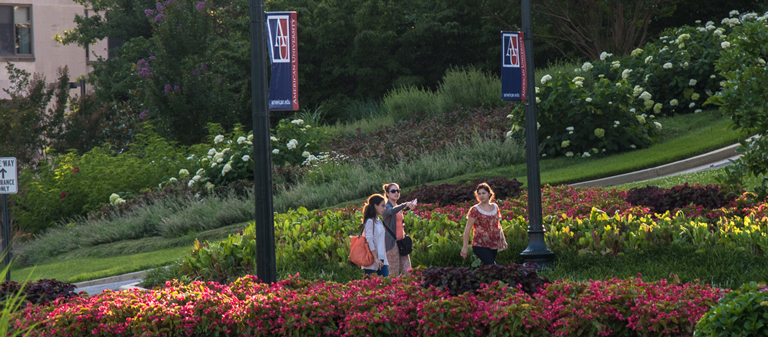 Class time is balanced with experiential learning opportunities right at your doorstep. Washington, DC, offers unprecedented resources for you to be purposeful and productive in the community through research, internships, and employment.
Campus life is rich with policy talks, conferences, and active student groups. You can also find what you need at the many research centers and institutes located at the School of Public Affairs, including the Center for Environmental Policy, Washington Institute for Public Affairs Research, and the Metropolitan Policy Center.
Whether you want to work locally or globally, the MPP program will provide you with the skills to succeed.