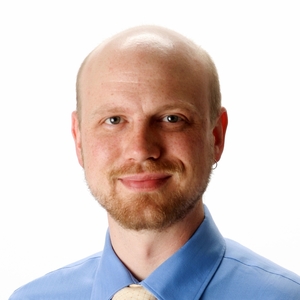 Alexander Clayton

Instructor Department of Justice, Law & Criminology
Degrees

M.S. Justice, Law & Society, American University
B.A. Politics & Government, Western State College

Bio

Alex Clayton is currently a PhD candidate in the Department of Justice, Law & Criminology with concentrations in Law and Society as well as Political Violence and Nonviolence. His research focuses on the nexus of law and civil conflict, specifically how the law and the rule of law can motivate, mitigate, and change violent and nonviolent civil conflicts. He also conducts research on the causes and effects of foreign fighter participation in civil wars. In 2015-2016, Alex was an inaugural fellow with the Peace & Violence Research Lab at American University.
In addition to his academic work, he has experience as a member of the editorial staff at the the International Center on Nonviolent Conflict, as a paralegal in various law offices, and as a legislative affairs intern with the U.S. Senate.