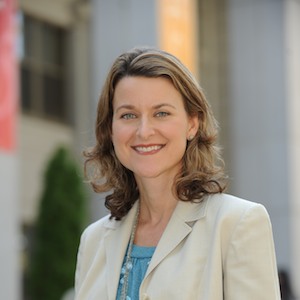 Alicia Prevost

AA Department of Government
Degrees

PhD, American University (ABD) - MPP, Harvard Kennedy School of Government - BA, Political Science and History, University of Michigan-Dearborn

Bio

Alicia Kolar Prevost brings more than 10 years of experience in government and politics to her American government classes. She has worked at the Democratic National Committee, the 2000 and 2004 Democratic National Conventions, and on state and local campaigns in Michigan, New York, Ohio and Kentucky. Alicia also served as a special assistant to Housing Secretary Andrew Cuomo during the Clinton Administration.

Alicia's research interests include political parties, early voting, voter turnout, internet voting, and the presidential nomination process. She is also an instructor in the Campaign Management Institute, where she developed a new course on Independent Expenditures in political campaigns.