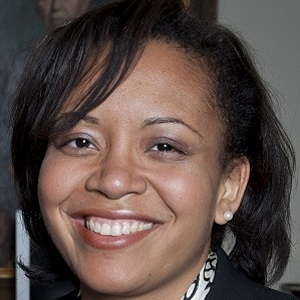 Yvette Bourcicot

Adjunct Professorial Lecturer Department of Justice, Law & Criminology
Bio

Yvette Bourcicot is an Associate Deputy General Counsel in the Office of Legal Counsel, Department of Defense. In that capacity, she provides legal advice to the Secretary of Defense, The Department of Defense General Counsel, and other senior officials regarding various national security matters. She was previously the Senior Advisor for International Humanitarian Policy in the Office of the Deputy Assistant Secretary for Stability and Humanitarian Affairs, formulating policy on issues such as lethal autonomous weapons systems, international support for LGBT human rights protections, and mass atrocities prevention and response. Ms. Bourcicot also served as the Special Assistant to the Army General Counsel, providing legal advice to senior Army leaders.

Ms. Bourcicot is a medically retired Air Force JAG. She holds a J.D. from Georgetown University Law Center and an A.B. in English Literature from Princeton University.