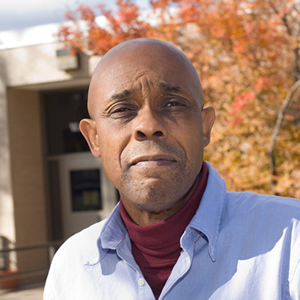 Earl Braxton

Adjunct Professor Department of Public Administration and Policy
Degrees

Ph.D., Organizational Psychology, Union Graduate School<br />M.S., Community Leadership, Springfield College<br />B.S., Recreation, Youth Leadership & Sociology

Bio

Dr.Earl T. Braxton is a senior OD consultant and coach with deep experience in all sectors. He has taught at several colleges and universities, including Yale University and Chatham College. His Ph.D. is in Organizational Psychology from Union Graduate School; he also holds a M.S. in Community Leadership and a B.S. in Recreation, Youth Leadership and Sociology, both from Springfield College. He has completed post-doctoral work in clinical psychology. Since 1986, Dr. Braxton has been President and CEO of Edge Associates, serving a wide variety of client systems. He is a specialist in the Tavistock approach to group dynamics. He brings to AU/NTL curriculum his knowledge and clinical skills in working with power and authority, psychodynamics of organizations, and sociotechnical sysytems. A member of the NTL Institute, Dr. Braxton is a seasoned lab trainer and experiential educator. He co-teaches the Introduction to Organization Development and Team Dynamics (Interventions I) courses in AU/NTL.
Partnerships & Affiliations