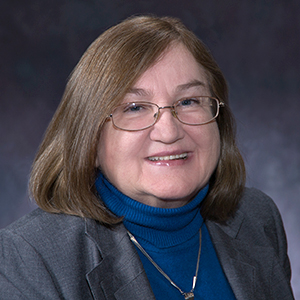 Beatrix Siman-Zakhari

Assistant Prof Emerita Department of Justice, Law & Criminology
Additional Positions at AU

Academic Director, Washington Semester Program in Justice

Degrees

Ph.D. in Sociology, University of Pennsylvania, 1977<BR>MA in Criminology, University of Pennsylvania, 1971<BR>BA in Sociology, Wilkes Colleges, Wilkes Barre, PA, 1969

Bio

Dr. Beatrix Siman Zakhari has taught the Justice Program in Washington Semester for the past 21 years. She has also created a Law Enforcement Program within the Washington Semester and has taught the Justice Internship for several summers.
Furthermore, she has taught Lead America programs in Justice and Forensics and the Washington Community of Scholars, programs for high school seniors at the Washington Semester during the summer.

Her research interests include capital punishment and human trafficking. Together with Dr. Rainey Brandt she has published "Jurors in Capital Cases" in Criminal Justice, American Bar Association Section of Criminal Justice. She has also published a chapter entitled "Legal Cases employing the Victims of Trafficking and the Violence Protection Act of 2000". The chapter appears in Human Traffic and Transnational Crime: Eurasian and American Perspectives, edited by Louise Shelley and Sally Stoecker.

She is a member of the Federal Bureau of Prisons Research Review Board. Prior to coming to the Washington Semester Program, she taught at the Institute of Criminology and Criminal Justice, University of Maryland.