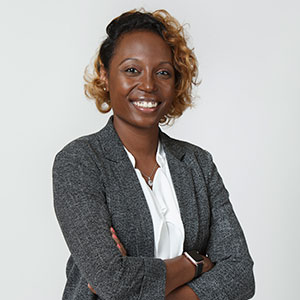 TaLisa Carter

Assistant Professor Department of Justice, Law & Criminology
Degrees

Ph.D. Criminology 2018: University of Delaware M.A. Criminology 2015: University of Delaware B.A. Criminology 2010: University of Pennsylvania

Bio

TaLisa J. Carter is a native of Long Island, New York, dedicated to understanding the interactions of deviance, social organizations and race. After earning her B.A. in Criminology from the University of Pennsylvania, Dr. Carter worked as a Deputy Corrections Officer in Savannah, Georgia. Dr. Carter earned her M.A. (2015) and Ph.D. (2018) both in Criminology at the University of Delaware. Currently, Dr. Carter is an Assistant Professor at American University in the Department of Justice, Law & Criminology. TaLisa has also received funding from the National Science Foundation. Dr. Carter's research has been presented to practitioners and academicians at conferences such as the American Society of Criminology, the Academy of Criminal Justice Sciences and the American Sociological Association.