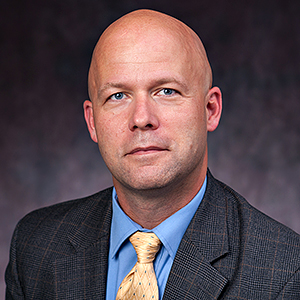 Chad Smith

Adjunct Professorial Lecturer Department of Public Administration and Policy
Degrees

PhD, Public Administration <br>
MBA, Baylor University <br>
MHA, Baylor University <br>

Bio

Chad is the co-owner of Stonewall Analytics, a Veteran-owned small business providing data analytics and data science services. Prior to joining Stonewall Analytics, he was a manager for Ernst & Young in the Quantitative Economics and Statistics (QUEST) practice located in Washington, D.C. where he was involved in various engagements at the corporate, international, state and local level, including costs analysis, economic impact analysis and several public policy analyses. He has 15 years experience as a healthcare administrator and 16 years of clinical healthcare experience. He retired from the US Navy after 25 years of service. As a member of American University's Center for Public Finance Research (CPFR) he has worked on numerous international projects. His current research interests are centered on public finance and the institutional factors that affect motivation and drive economic and racial sorting at the state and local levels. In addition to various professional memberships, he is a Fellow, of the American College of Healthcare Executives and a Certified Project Management Professional.