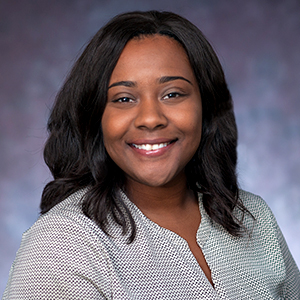 Constance Lindsay

Adjunct Professorial Lecturer School of Education
Degrees

PhD (Human Development and Social Policy), Northwestern University; MPP (Public Policy), Georgetown University; BA (Economics), Duke University

Bio

Dr. Constance A. Lindsay is currently a Professorial Lecturer in the School of Public Affairs at American University teaching courses in quantitative methods and education policy. Dr. Lindsay obtained a doctorate in Human Development and Social Policy from Northwestern University in 2010. While at Northwestern, Dr. Lindsay was an Institute of Education Sciences' pre-doctoral fellow. Her dissertation research focused on the impact of various contexts on adolescent achievement, with a particular focus on closing achievement gaps. Since leaving Northwestern, Dr. Lindsay has worked in education policy in various contexts, applying her research training both in traditional studies and also in the creation of new systems and policies regarding teachers. In her work for the District of Columbia Public Schools, she designed and implemented the IMPACT system for Special Education teachers in the district. During her work on the Center for Naval Analyses Education team, Dr. Lindsay provided research support to a study of a collectively bargained teacher pay-for-performance system, the Using Data Professional Development Study, and served as the Virginia researcher for the Regional Education Lab at Appalachia for a year. Most recently, Dr. Lindsay was responsible for implementing SB-51, the teacher preparation legislation passed in July 2013 by the Delaware legislature as the Deputy Officer for Educator Preparation at the Delaware Department of Education. This included assembling datasets on teacher preparation candidates by linking several data systems, rewriting the regulation that governs teacher preparation programs, and providing technical assistance to programs as they worked to implement the legislation. Dr. Lindsay is a What Works Clearinghouse Certified Reviewer.