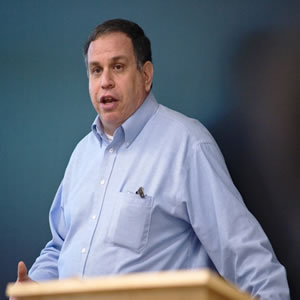 Carl Shapiro

Adjunct Professor Department of Public Administration and Policy
Bio

Carl Shapiro has been an economist with the U.S. Geological Survey (USGS) for over 25 years. Currently, Dr. Shapiro is the Science Impact Program Coordinator. The Science Impact Program is a focused effort to increase the use and value of natural science information in public policy and societal decisions.

Between 1987 and 2005, Dr. Shapiro was the principal economist in the Office of the Director, USGS. In that role, he led and participated in economic and interdisciplinary studies on public policy issues, resources, and natural hazards.
Fall 2022
PUAD-630 Public Managerial Economics