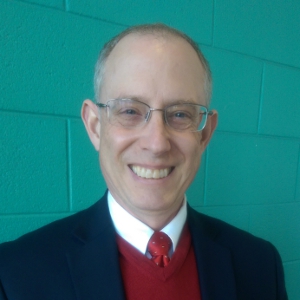 Erik Devereux

Senior Adjunct Professorial Lecturer Department of Public Administration and Policy
Degrees

Ph.D., Government, University of Texas at Austin, 1993
M.A., Government, University of Texas at Austin, 1988
B.S., Political Science, Massachusetts Institute of Technology, 1985

Bio

Erik Devereux has worked for over 20 years in the public policy and management field, including teaching full-time at Carnegie Mellon University's Heinz College 1991-1998 and serving as executive director of the Association for Public Policy Analysis and Management (APPAM) 1999-2010. Erik currently is an independent consultant to nonprofit organizations and to higher education. His teaching focuses on applied policy analysis. Trained in political science, he is a Phi Beta Kappa graduate of the Massachusetts Institute of Technology and earned a Ph.D. from the University of Texas at Austin in 1993.