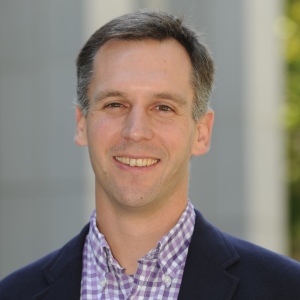 Daniel Hayes

Faculty Fellow Department of Government
Degrees

Ph.D in Government, University of Texas at Austin <br>
M.A. in Government, University of Texas at Austin
<br>B.A in Journalism, University of Texas at Austin

Bio

Danny Hayes is associate professor of political science at George Washington University. He previously held faculty appointments at American University and Syracuse University. He received his Ph.D. in Government in 2006 from the University of Texas at Austin, where he also earned a master's degree in Government and a bachelor's degree in Journalism. Professor Hayes' research focuses on political communication and political behavior in American politics. A former journalist, he is interested in how information from the media and other political actors influences citizens' attitudes during public policy debates and election campaigns.





He is the co-author of "Influence from Abroad: Foreign Voices, the Media, and U.S. Public Opinion" (Cambridge University Press, 2013). His work has been supported by the National Science Foundation and has appeared in the American Journal of Political Science, Politics & Gender, Political Research Quarterly, Political Behavior, and Political Communication, among other outlets.

His commentary and analysis regularly appears in national media outlets, such as the New York Times, the Wall Street Journal, Atlantic Monthly, CNN, NBC News, and others. Since 2011, he has written for the Washington Post blogs Behind the Numbers, Wonkblog, and The Monkey Cage.