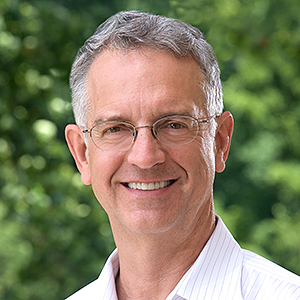 Peter Digiammarino

Adjunct Professorial Lecturer Department of Public Administration and Policy
Degrees

MBA, M.I.T. Sloan School, Information Technology, Organization Development, & Strategy
<br>BS, University of Massachusetts, Computer Science, Economics, Mathematics

Bio

Peter DiGiammarino brings powerful practitioner credentials to students in the course he developed for the MSOD program:  Organization Analysis & Strategy.  He is an entrepreneur and an "OD-capable CEO" with experience as an executive, consultant, and lecturer at several universities including MIT, Stanford, University of Maryland, George Mason University and University of Massachusetts at Amherst.  As a highly successful CEO and entrepreneur, he was recognized as a finalist for the 2010 Ernst and Young "Entrepreneur of the Year" award for the Northern Virginia region.  His teaching methods are highly innovative, taking experiential education into learning with "C-Suite" executives.