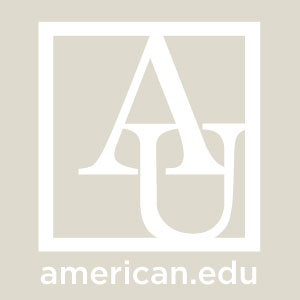 Frank Rangoussis

Adjunct Professorial Lecturer Department of Justice, Law & Criminology
Bio

Frank Rangoussis has been an adjunct professor with Justice, Law, and Criminology since 1998. Mr. Rangoussis is currently an attorney with the Office of Intelligence, within the Justice Department's National Security Division, where seeks electronic surveillance and physical search authorities before the Foreign Intelligence Surveillance Court, primarily involving counter terrorism matters. Before joining the Justice Department, Mr. Rangoussis served as a Senior Trial Attorney with the Commodity Futures Trial Commission, a Homicide Prosecutor with the Baltimore City State's Attorneys Office, and as a prosecutor with the Miami-Dade State Attorneys Office. Mr. Rangoussis is also a Major in the United States Army Reserve's Judge Advocate General Corps. As part of his military service, Mr. Rangoussis served a tour in Iraq and as a prosecutor with the Office of Military Commissions.
Area of Expertise
Content is not available at this time.