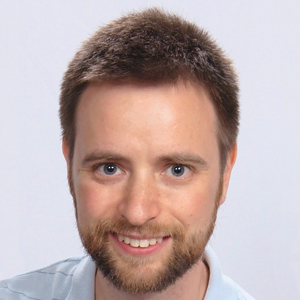 Ilya Rahkovsky
Adjunct Professorial Lecturer
Department of Public Administration and Policy
Ilya Rahkovsky works as a Research Economist at the Economic Research Service of USDA. In that role, he studies economic issues in food markets. He helps to develop policies to reduce incidence of obesity and diet related ailments such as cardio-vascular disease and diabetes. His background includes research of claims and labels on food products, food deserts, and health insurance markets. His approach to teaching emphasizes practical use of economic knowledge, benefits of simplicity and intuitive understanding of economic concepts. He holds a PhD in economics from Michigan State University and a BA in mathematics and economics from University of Michigan Dearborn.
Loading ...

FOR THE MEDIA

To request an interview for a
news story, call AU Communications
at 202-885-5950 or submit a request.