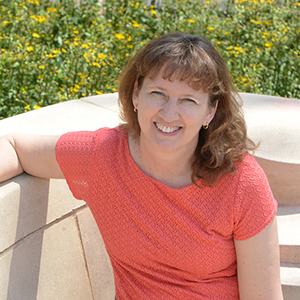 Joanne Savage

Associate Professor Department of Justice, Law & Criminology
Degrees

B.A. Southern Illinois University
<br />
M.A. University of California, Irvine
<br />
Ph.D. University of California, Irvine

Bio

Professor Savage is interested in a variety of topics related to the causes of violent crime, including developmental issues such as parental attachment and warmth, academic achievement, and abuse, and "ecological" factors such as poverty, inequality and communities. She has also written on the impact of violent television and film viewing on violent crime rates and has an ongoing interest in research methodology. Her holistic approach to the problem of violent crime is framed by Bryan Vila's general evolutionary-ecological paradigm (GEEP), an interdisciplinary, integrational theory of the causes of crime. She currently teaches courses related to criminology and research methods.